Most people now are familiar with eBay, even if they don't buy or sell, the concept is no longer new to many people, even my Nan! That does mean that it has become a popular selling destination, with prices often reflecting retail value without the overheads of shops. Many dealers hate eBay and feel it is one of the reasons the trade has declined. Many, like myself, rely upon it to turn over stock that may not find its market at fairs or old stock that hasn't sold.
But the big question: are there still bargains to be had? My favourite search term to use is 'old' simply because there are some people that may not know about fine art that use it to describe a whole host of beautiful antiques.
Trawling through sold listings to determine the value of your own stock can prove a tricky job when you notice beautiful items that you have missed out on.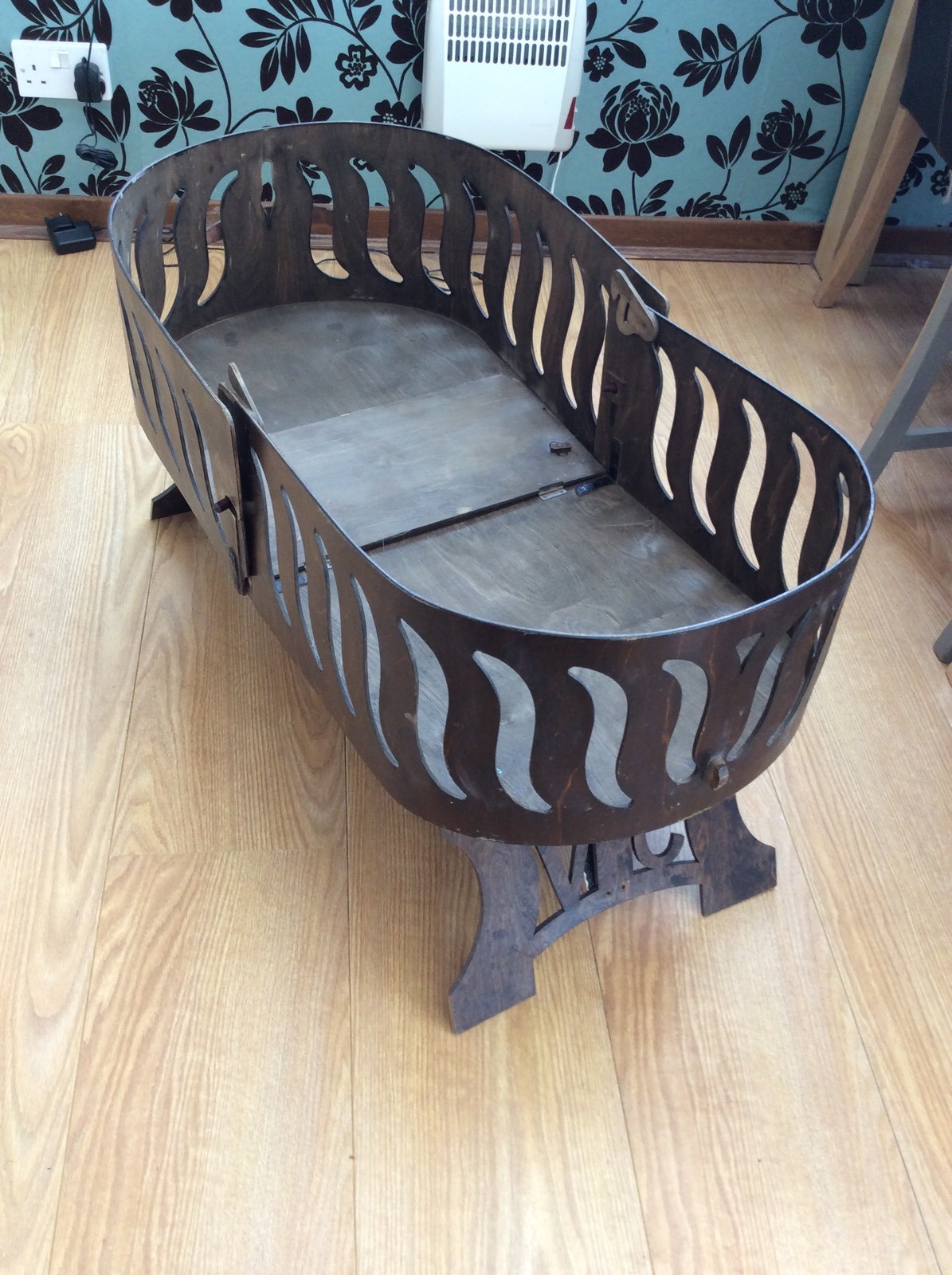 This sold on the 13th December which may explain why the sold price was only £49.51. What is it? A fold up travel cot from the 1930's!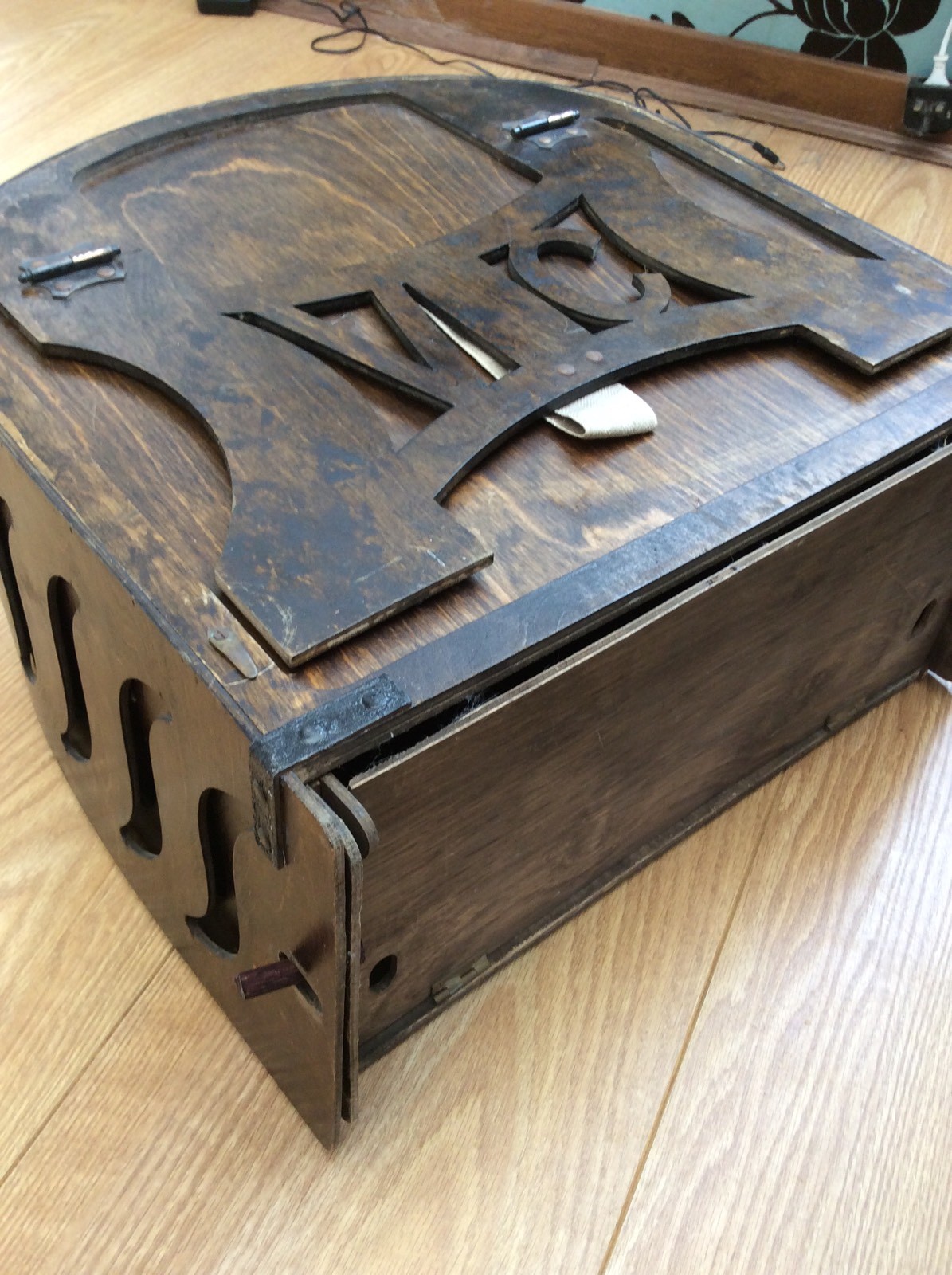 I have never seen another like this and I doubt I will, despite the beauty of it I would imagine it wasn't very sturdy for any baby over a month old! The beautiful fretwork carving combined with the thinness of the wood would certainly not pass health and safety standards now.
https://www.ebay.co.uk/itm/Very-Rare-Victorian-Valise-Folding-Travel-Cot-/322919792453?hash=item4b2f84ff45%3Ag%3AYOQAAOSw63FaE1ha&nma=true&si=nU7XHqdpbirMhi1044ZlXmBpdCo%253D&orig_cvip=true&rt=nc&_trksid=p2047675.l2557
So is buying in December a good way to bag a bargain? I always think if you pick a busy time of year when people's interests are focused elsewhere you are likely to grab yourself a decently priced item. The most popular time for sellers to end their auctions is on Sunday evening when most people are sat at home and browsing eBay.
I absolutely love hunting eBay for 'sleepers' too. These are the listings where people have put minimal effort in and yet the item has reached a high value. One of my favourite search terms for finding bargains and sleepers alike is 'old.' This rather simplistic adjective is used by a wide variety of people when they don't know much about an item, they are simply evaluating it on either a) how long they have had it/it has been in their family or b) how it looks.
This is a fantastic example of a sleeper and surely must prove there are still bargains to be had in the antiques world on eBay.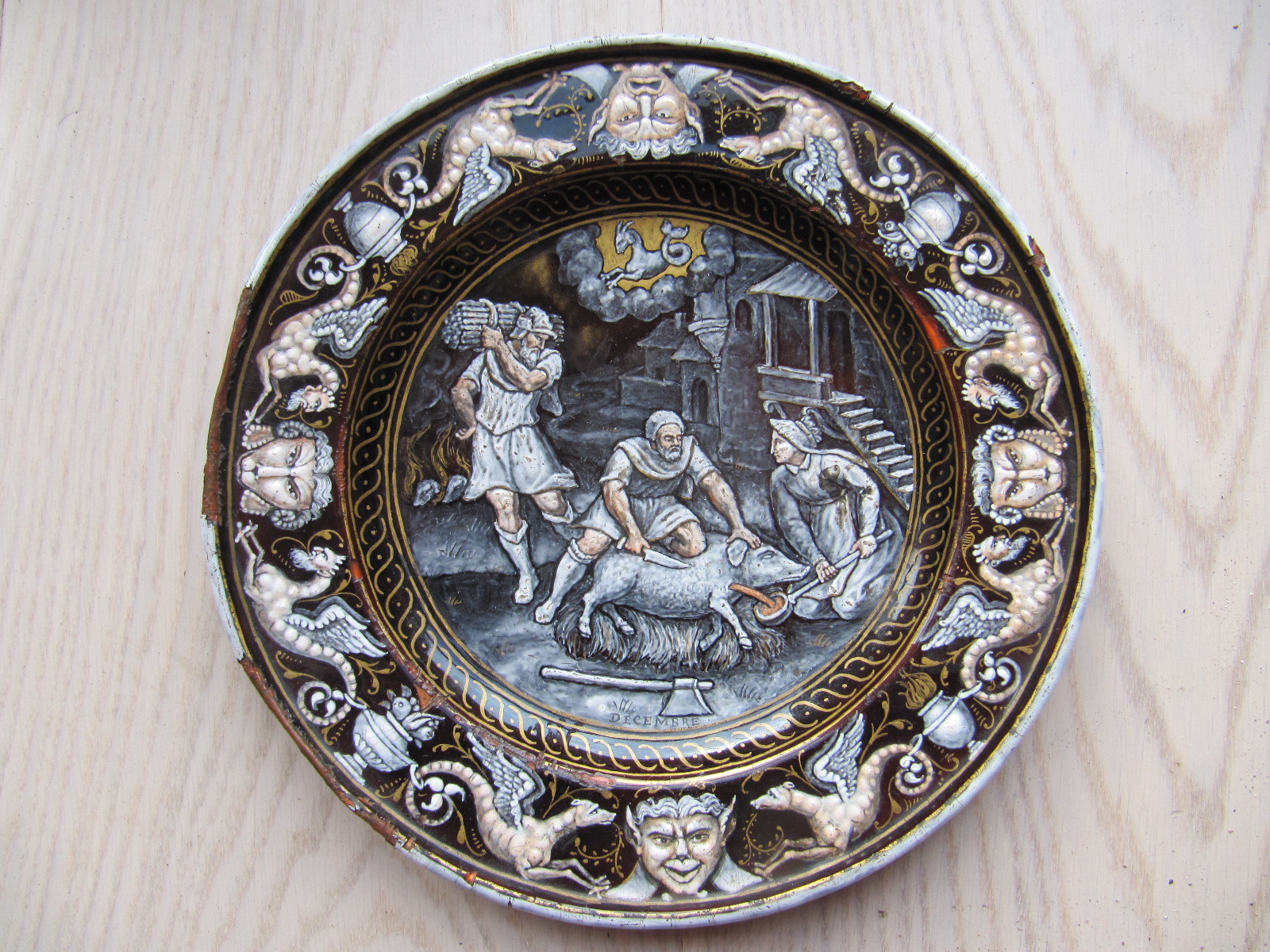 Old Enamel Plate
"Inherited this some years ago and put it away as it was gruesome and scared the children. As you can see, it depicts a pig being slaughtered, probably for the Christmas festivities as the word December is across the bottom. Who the fellow is on the back, not sure but looks like old Nick to me.
It measure 22cm rim to rim and if you look at the photos carefully you will see there is some damage to the rim in two places.
Happy bidding!"
This 'old enamel plate,' which started at 99p, sold on eBay for £410.89. The title is fairly nondescript and the description is self explanatory. These are both potential indicators of an item that has not been researched. Interestingly, experienced sellers use this technique to try and draw in potential bidders who think they may be on to a winner.
A good price for a plate when the owner was unaware of what it was? This sounds like a lot for a plate however a bit of research and I found this pair that sold for approximately £10,560 before commission has been added at Bonhams in 2007.
https://www.bonhams.com/auctions/14961/lot/382/
These were attributed to Pierre Courteys and comparing the design, painting and depiction they look identical to the one sold on eBay. So what does that mean? The vendor would have received approximately £7920 for the sale pricing each plate at £3960.
So the value of the eBay plate? If it is genuine and it looks (original with appropriate age related where to my eye) then with a bit of research and work to prove the provenance you could be looking at a £3500 profit.
Do bargains still exist on eBay? I like to think so... in this case I just wish I had got there sooner.